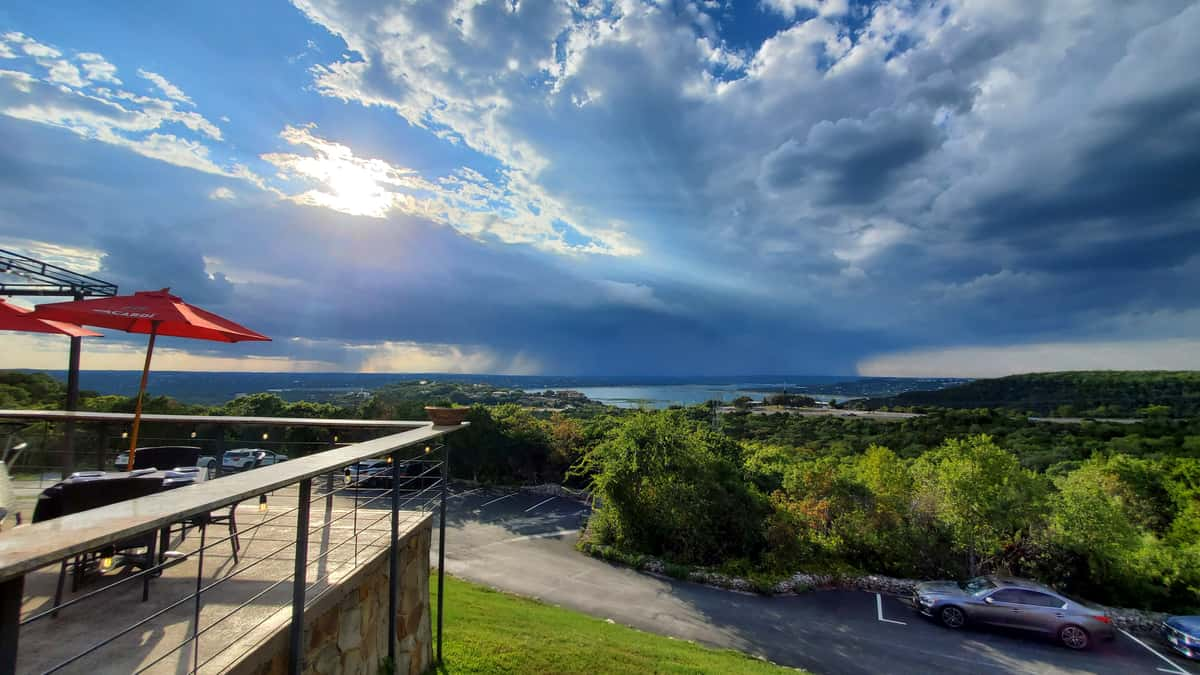 Visit Feedback
Questions, Concerns & Feedback!
We aim to provide you a 5 star experience.
Send a Message
We aim to provide you 5 star fine dining experience. Please leave any questions, concerns or feedback you may have. If you're looking to book a private event or have us host an event for you, please see the Private Events page under Amenities and use the contact form there. Thank you!